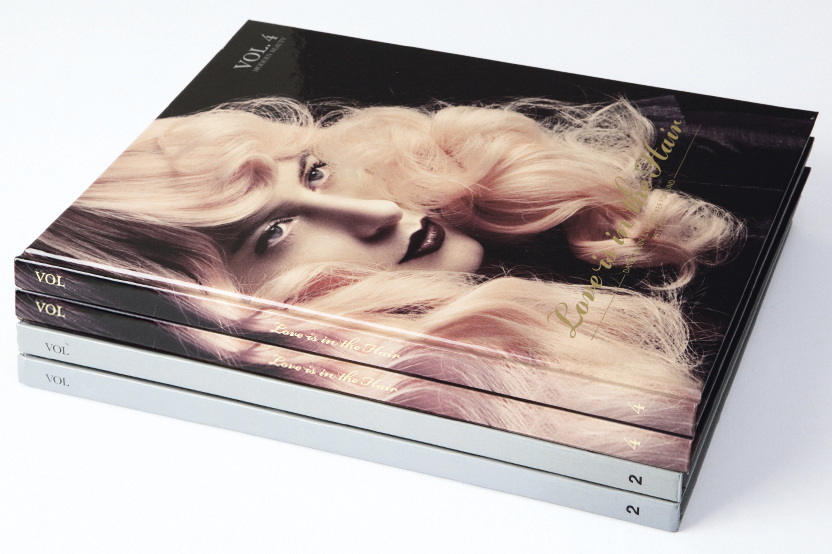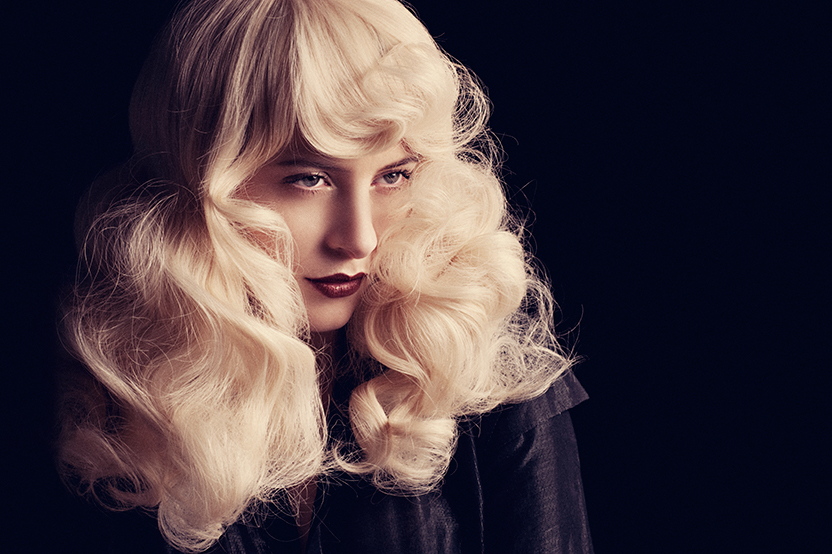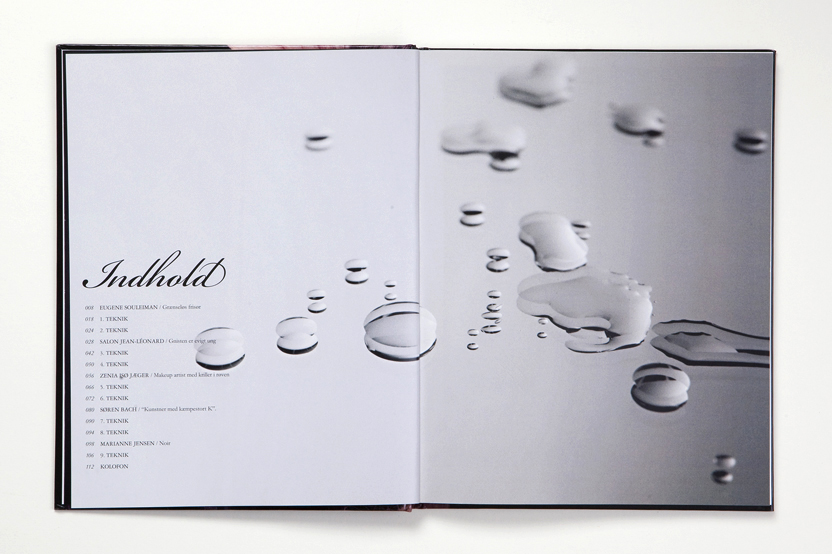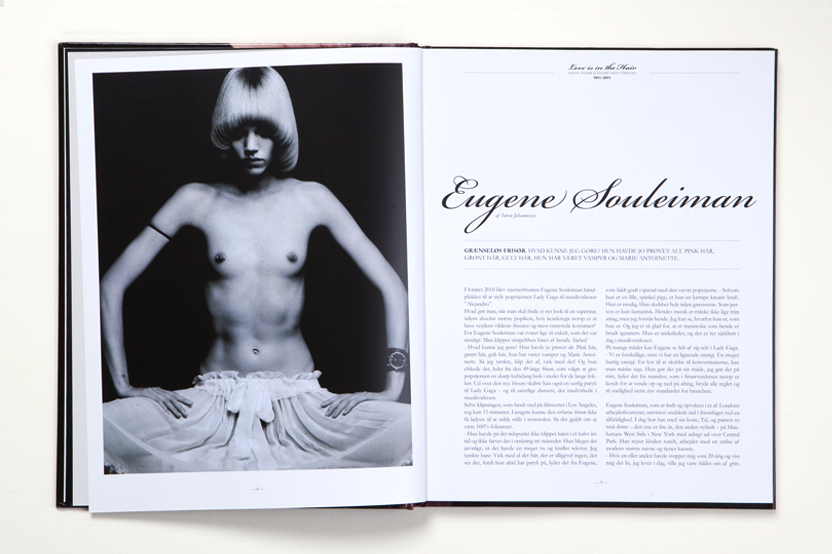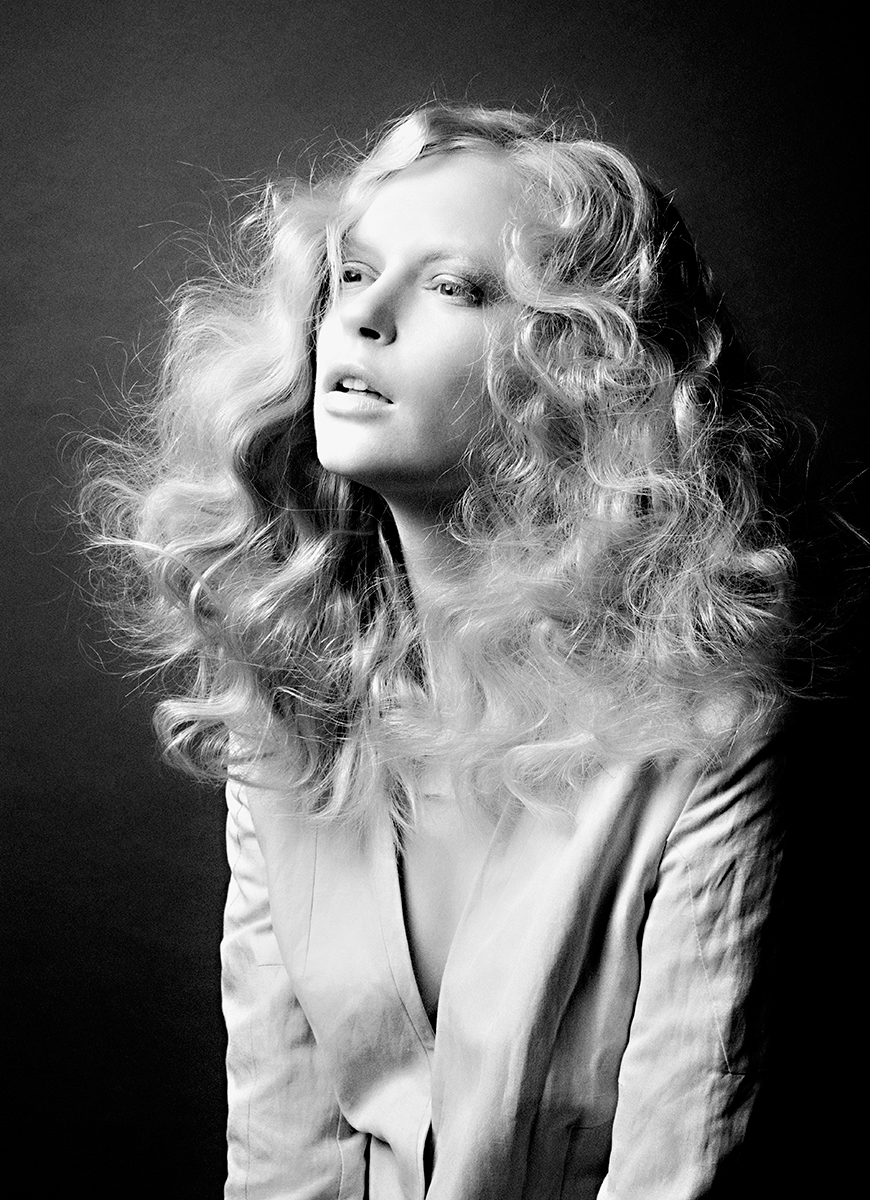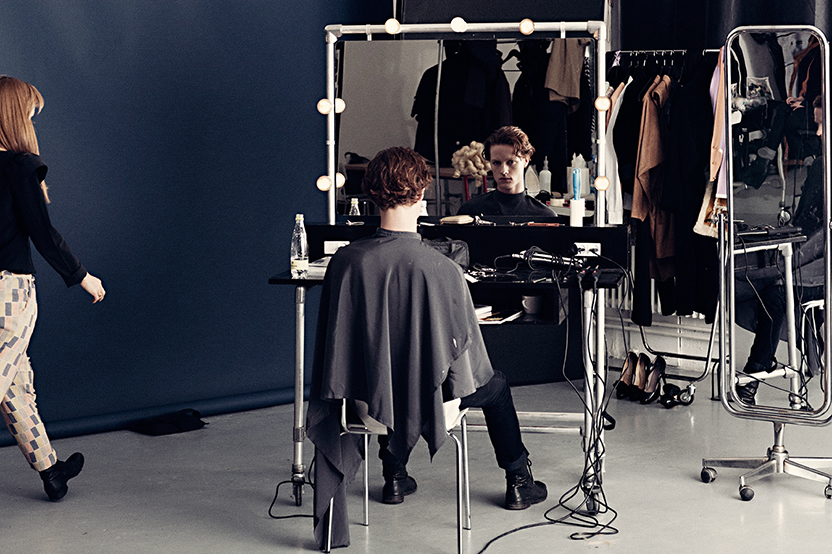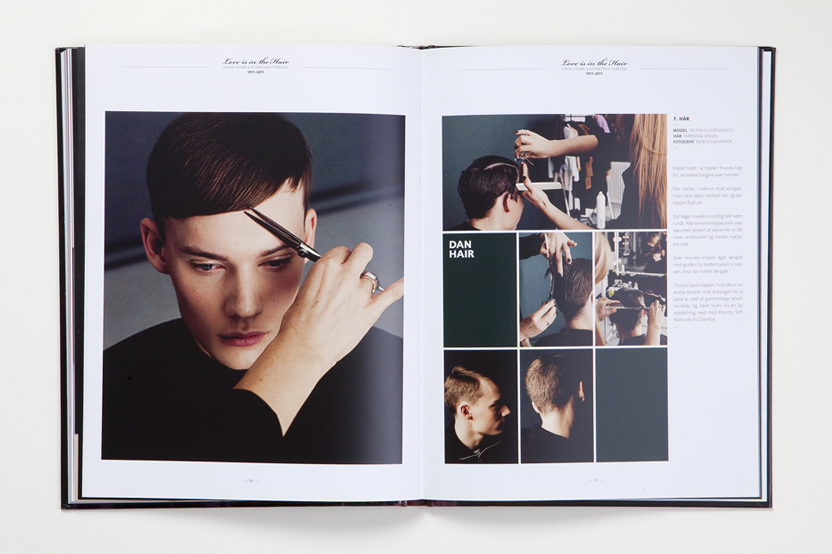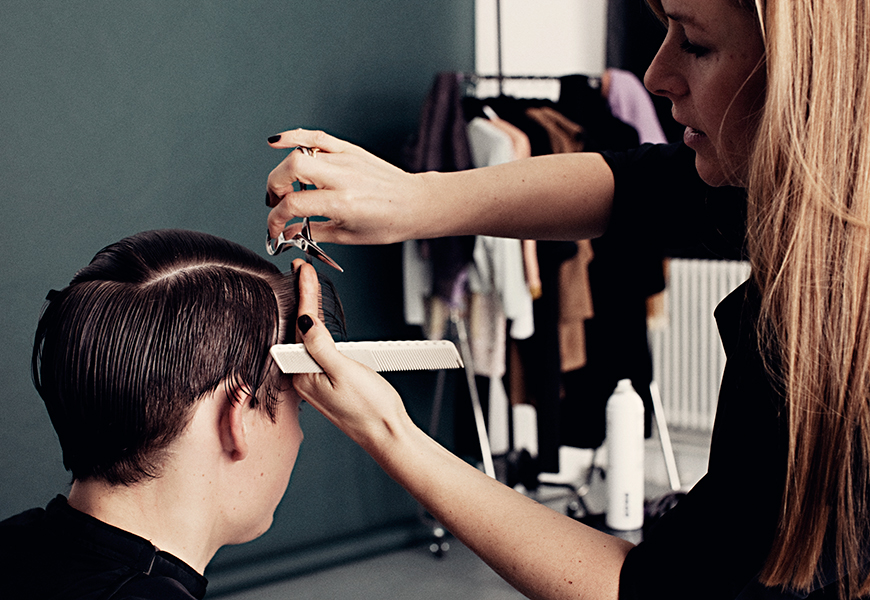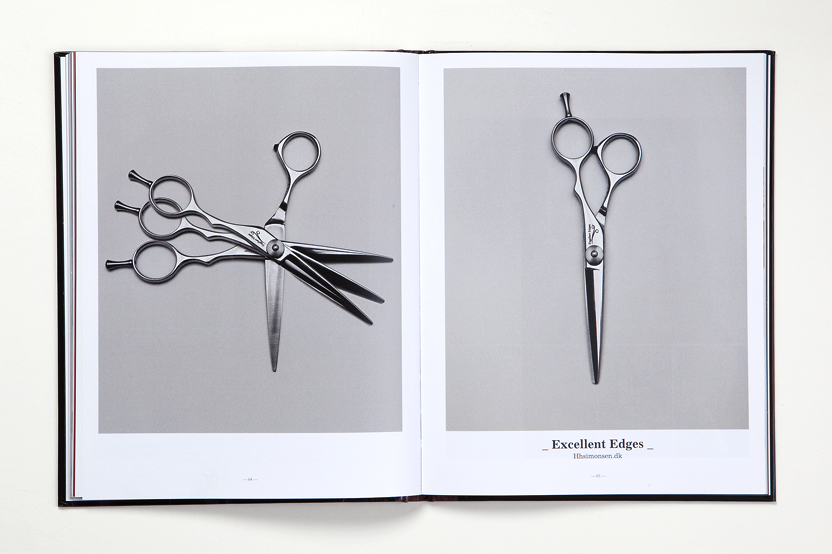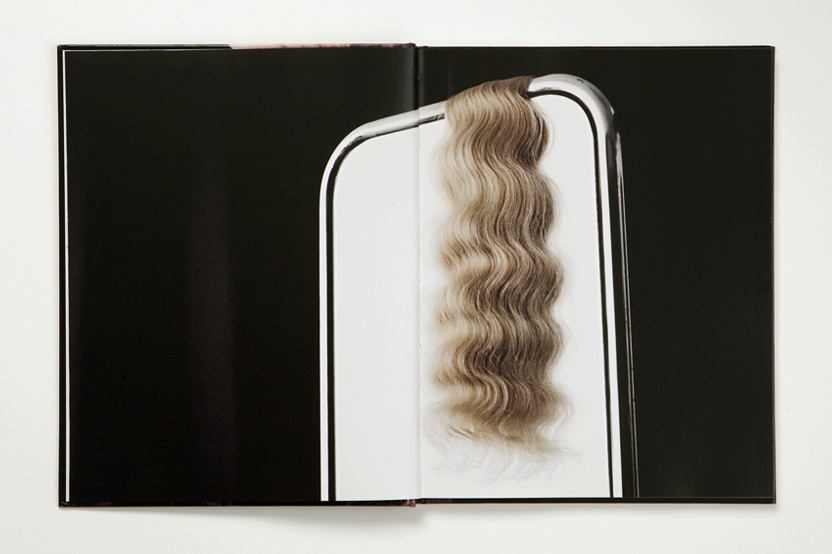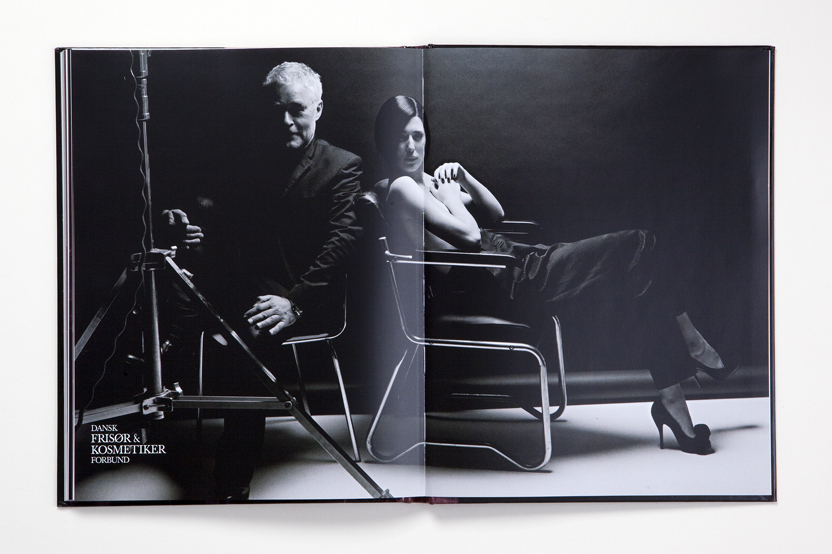 !
VOL 4 / Modern BEAUTY
Serie af bøger for Dansk Frisør & Kosmetiker Forbund til deres medlemmer med artikler, inspiration og teknikker. Bogen er tilrettelagt af frisør og make-up stylist Marianne Jensen.
Series of books for the Danish Hairdresser and Cosmetologist Union for their members with articles, inspiration and technics. The book is edited by haidresser and make-up artist Marianne Jensen.
---
AD / Book Design 
Client / Dansk Frisør & Kosmetikerforbund / Marianne Jensen
---
Credits
Photo / Morten Bjarnhof, m.fl.
Styling / Marianne Jensen
Copy / Marianne Jensen and Søren Johannesen